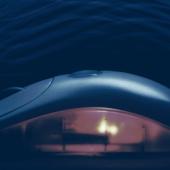 Photo ASIC - Imager- Photo ASIC - Imager
customized mixed-signal Photo-ASICs
General Description
In recent years, EM has expanded its large experience in low-power mixed-signal IC development to the imaging and photonics branches. Depending on the various application requirements, different low-power embedded CMOS image sensor solutions with analog and/or digital outputs are possible.
EM has focused on the development and production of customized Photo-ASICs rather than standard image sensing products. Thus, big flexibility ranging from relatively small or intermediate to large pixel matrices can be offered taking full advantage of combining them with special functional blocks as needed either for automotive, industrial or consumer applications.
If you want a customised solution, please contact us.